Protection from Chemical Hazards
If you work in the Chemical Industry you already know that inhalation is one of the most common ways people are exposed to unsafe levels of almost any chemical – so respirators are required when working with these materials. Fit Testing ensures short term and long term safety.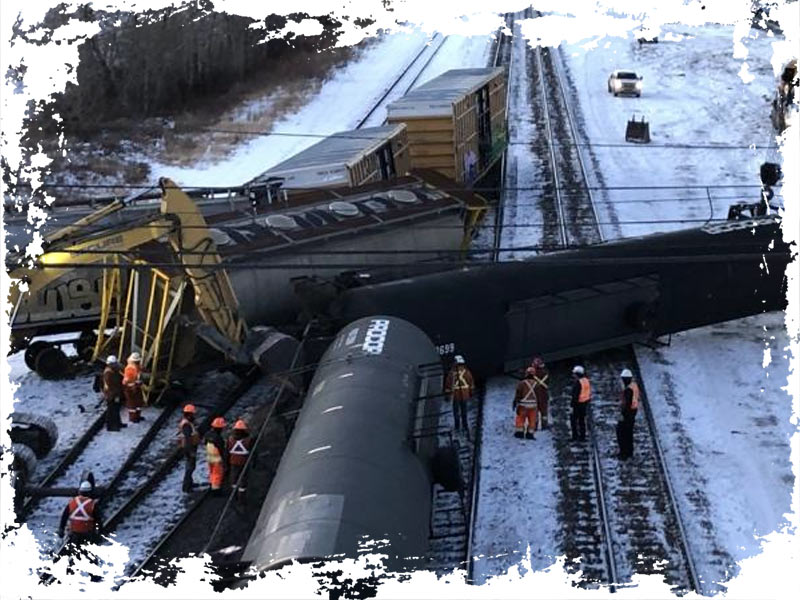 Quantitative Fit Testers are geared to get you and your work teams fitted accurately and quickly so you can get on with the job. Frontline portacount machines utilize the "Gold Standard" of fit testing – Ambient Aerosol Concentration / Condensation Nuclei Counting (AAC/CNC). This is a dynamic fit test method which tests the fit of the respirator while the wearer is active.
Back to top