First Line of Defence for First Responders
Few groups of professionals rely on the importance of Respirator Fit Testing to maximize protection on the job more than first responders. Firefighters, EMTs, Medical personnel, and Law Enforcement rely on accurate fit testing to guarantee their safety on the front lines.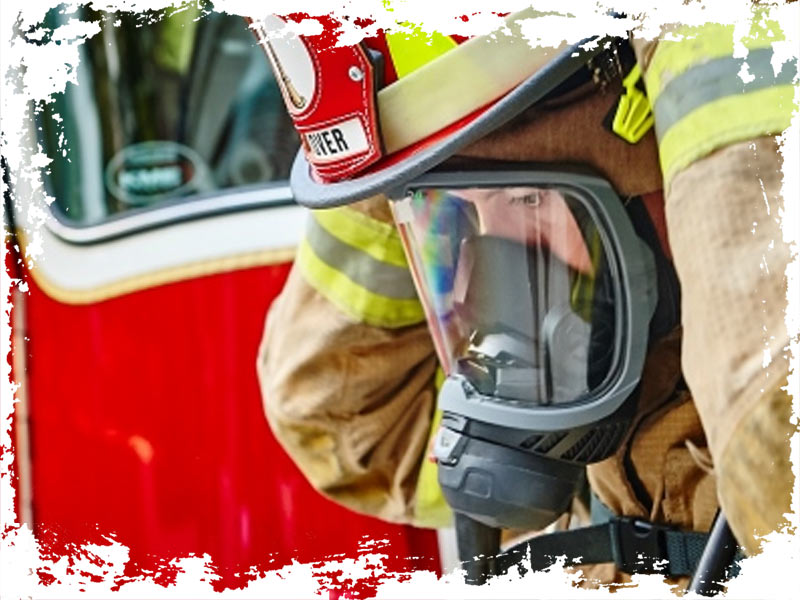 Unlike Qualitative fit testing (QLFT), Quantitative Fit Testing (QNFT) can test responders on full-face elastomeric respirators as well as half-face and all disposable respirators. Frontline can service your team with a wide range of adapters to suit the various models in the field. Book test sessions today to ensure your crews maintain their required fit-testing at least once every two years.
Back to top